Welcome to Annabel's Nursery
We provide the highest standard of care for children aged 3 months to 8 years. We're open from 8am to 6pm, for 51 weeks a year.
At Annabel's nursery, our commitment to you as parents is to provide the highest standard of care within a warm, safe environment for your child to enjoy. A place where they will feel happy and cared for, every child is a special little person with their own likes and dislikes.
Our children are all treated as individuals and our aim is to make learning fun and interesting. To help them grow in confidence so they can achieve their potential and enjoy social and playtime with other children. We believe in lots of praise and encouragement, this builds childrens confidence and helps them in their transition to school.
Children are separated into age groups and each group has their own suite of rooms which have been prepared for their individual activities, to suit their age and developmental needs.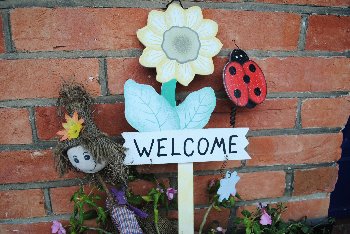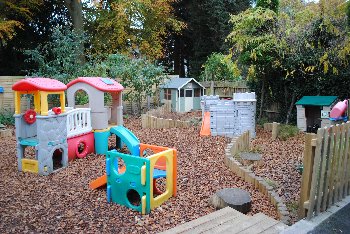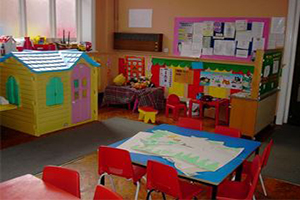 ---